Welcome to the Extant Wikia, a comprehensive database dedicated to providing information about the CBS series, Extant. Fans and anyone interested in helping are welcome to contribute to this wikia!
Episodes • Groups • Characters • Cast • Future Episodes
Community Portal • Policy



Molly Woods
is a female astronaut who has just returned home after a year in space. After she returns, she tries to reconnect with her family, but her experiences lead to events that ultimately change the course of human history.
Read more >>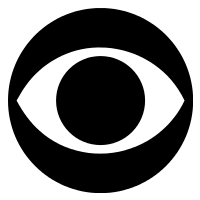 [Template fetch failed for //community.wikia.com/wiki/Template:scififooter?action=render]